A Stirring, Suspenseful Tale by Author F.C. Wolf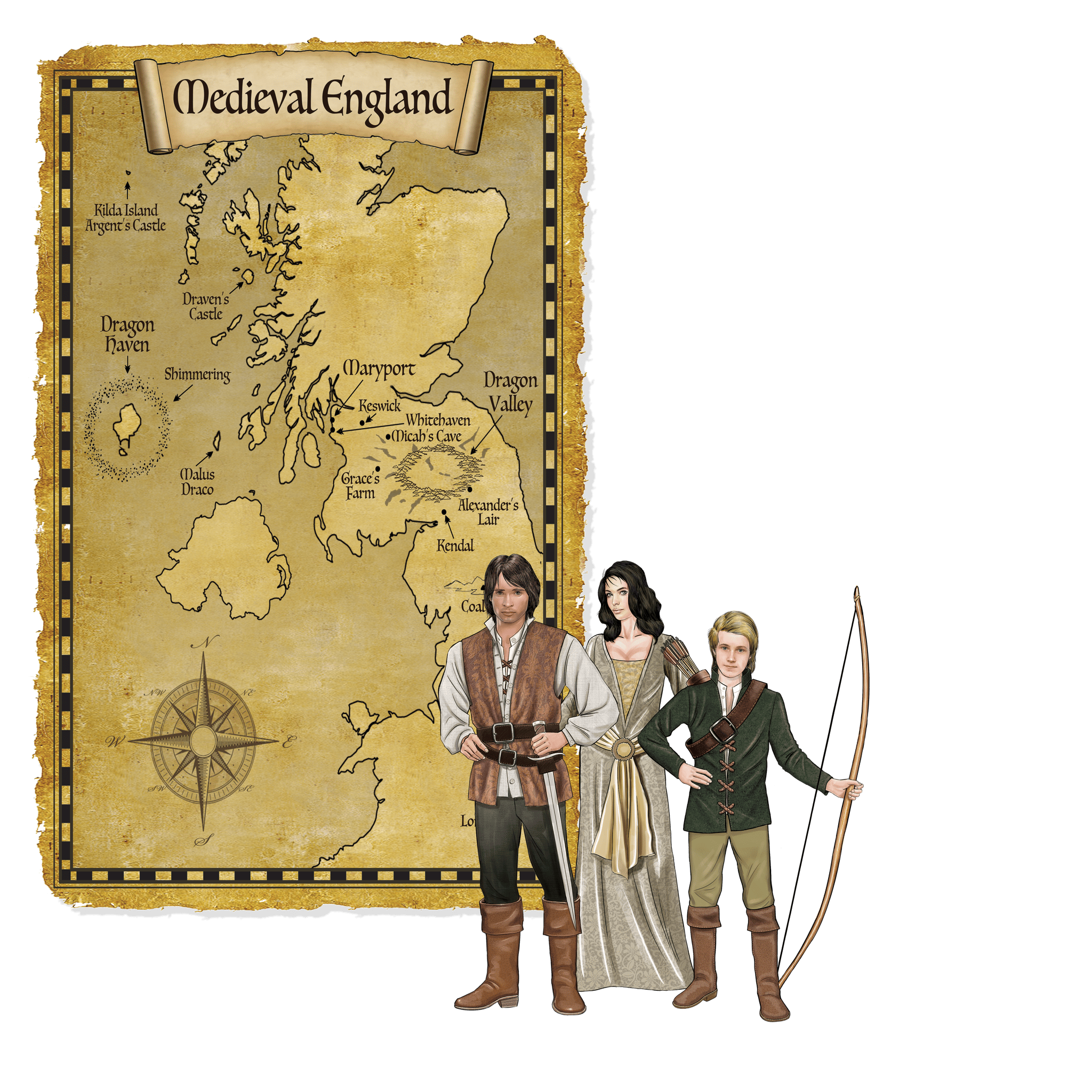 Are You Ready For the quest of a lifetime?
This faith-based story takes place in England
centuries ago, before the great serpents died off.
A time when kings ruled the earth
and dragons ruled the skies…
Warriors Of Dragon Valley Book
Whether alone or united, the warriors of righteousness must face the dark hordes in what seems an impossible battle to win.
In the difficult and tumultuous world that we live in, allow yourself to escape into Christian author F.C Wolf's exciting tale of breathtaking suspense, intrigue, redemption, and romance.